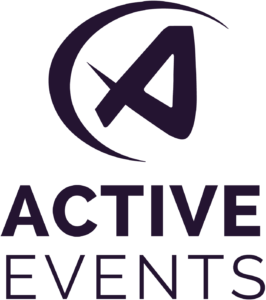 We have been creating and managing events across the globe since 1995, offering a full service specialising in bespoke and innovative experiences.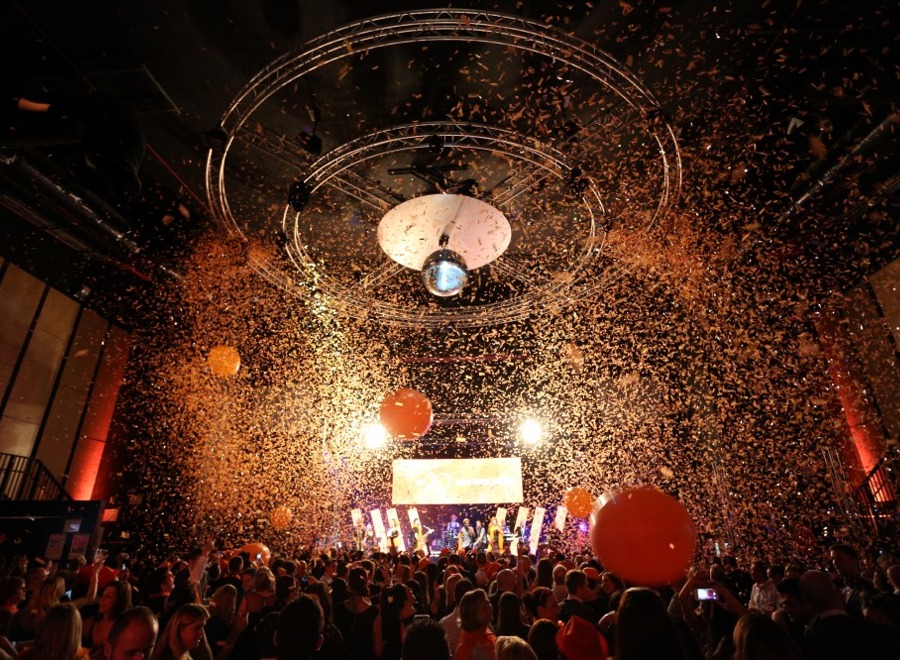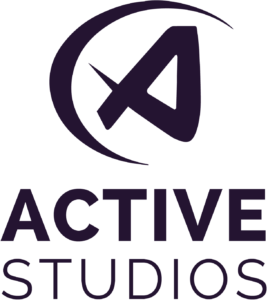 Active Studios is an award winning independent film company creating film, animation, and strategic branded content.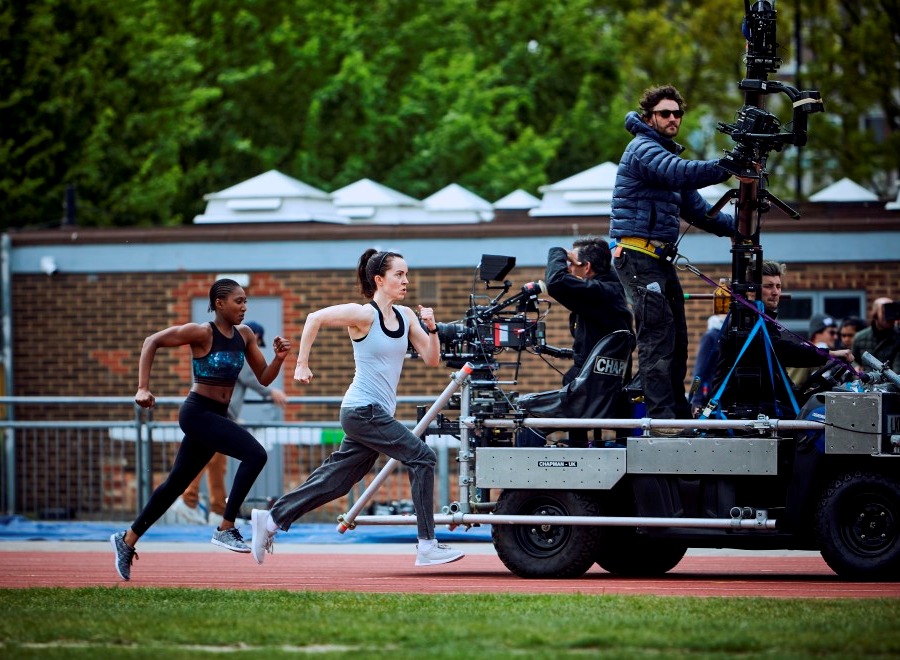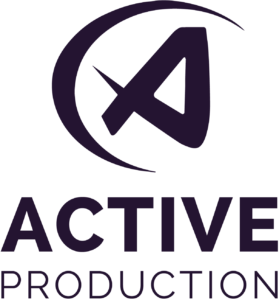 We are specialists in production management with the expertise and knowledge to design, produce and deliver all technical elements of your events.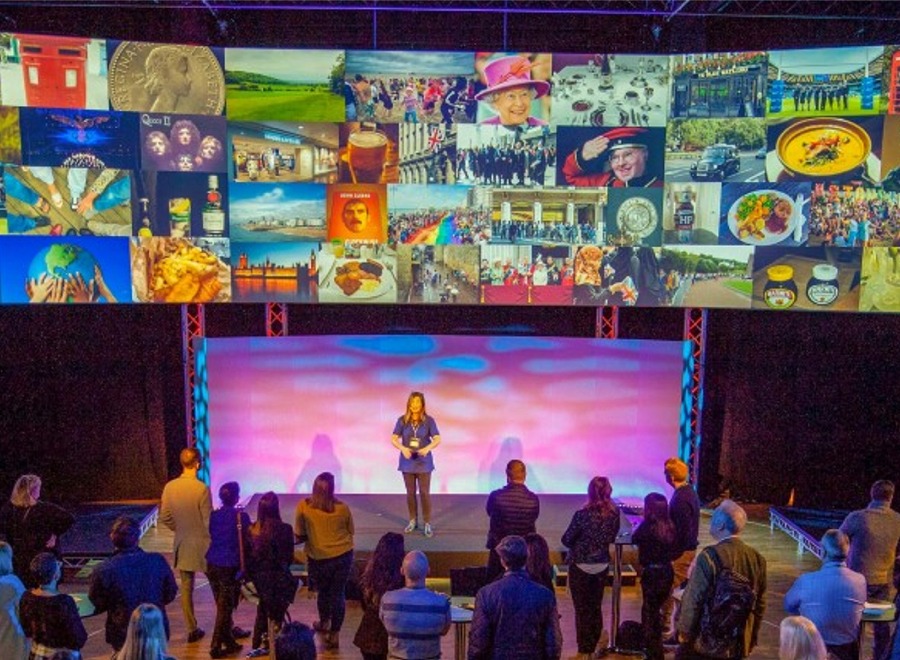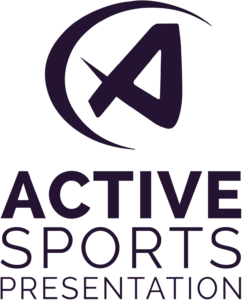 We are a market leader in the production and delivery of major stadium events with a unique understanding of sports presentation, match day experience and fan engagement.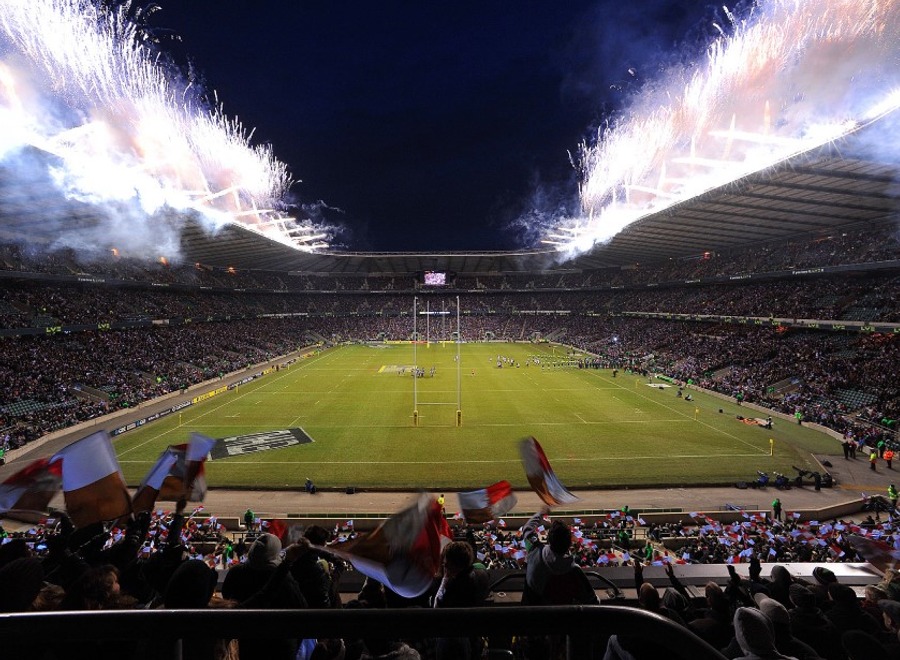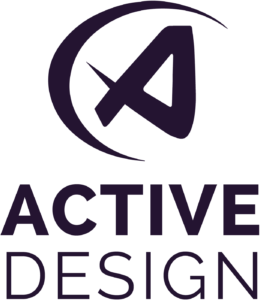 Our in-house designers create and deliver impactful and engaging content for print, digital and live experiences. We collaborate with our clients to support their brands and values.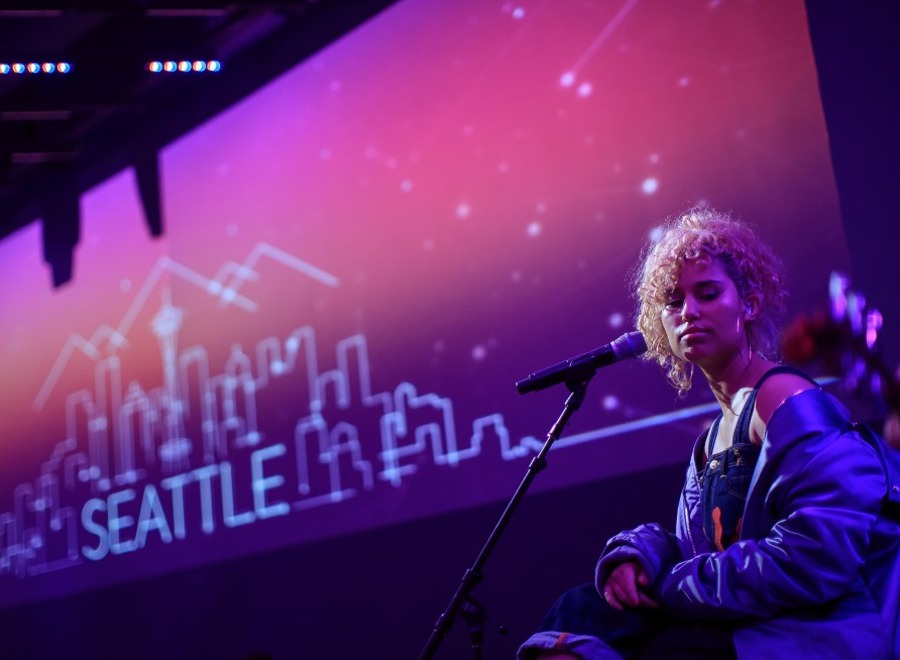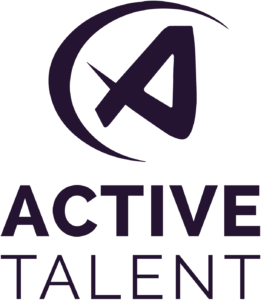 We have worked the biggest names in entertainment and have the relationships and knowledge to negotiate, manage and deliver talent for any project.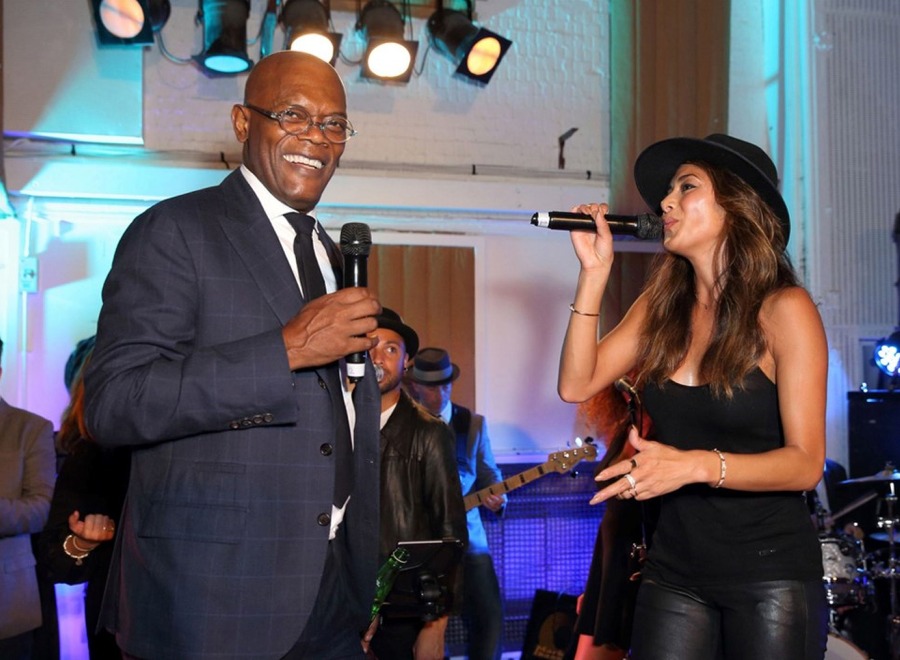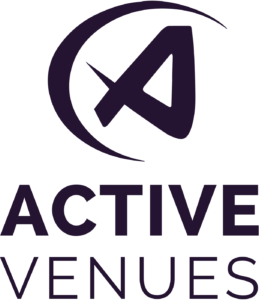 Our in-house venue sourcing team work alongside the wider business negotiating and consulting with global venues of all types and sizes. Understanding what works from a client and venue perspective our operational and technical knowledge allows us to offer practical and impartial advice on all types of venues.